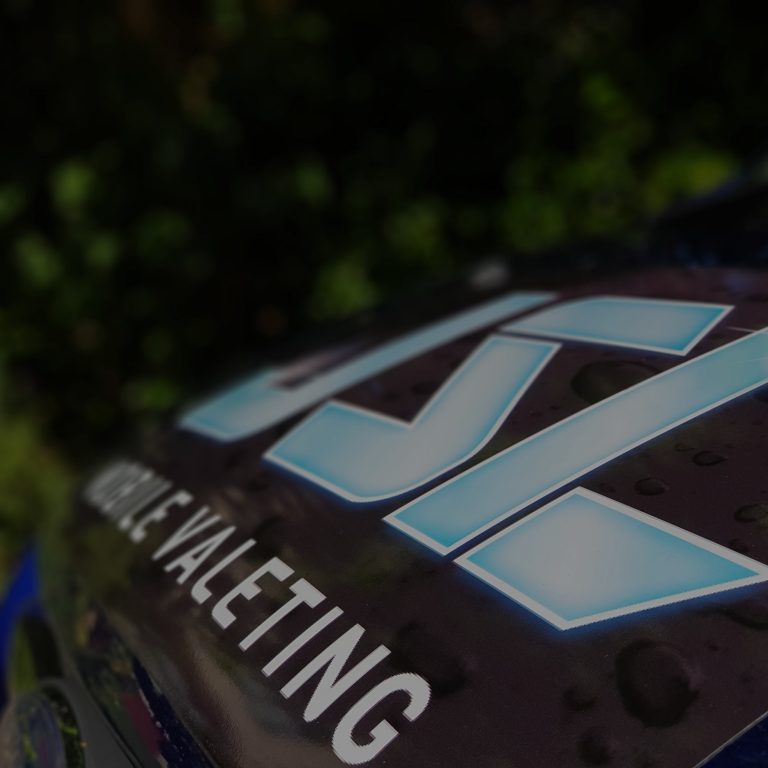 JSL Mobile Valeting Colne are local professionals who use only the finest products and guarantee the highest quality services.

Serving Colne and the surrounding area - with years of experience and happy customers - JSL Mobile Valeting are Autoglym approved and are specialists in paint correction, odour removal and all aspects of valeting and detailing.
We are professionally trained, fully insured and mobile, making things easy and convenient for you. Rest assured that your pride and joy is in the more than capable hands of one of Colne's most caring car valeting companies.
Colne Mobile Valeting Prices
mini vehicles
Small-Medium Cars
Ceramic Wax Treatment: £50

Ceramic Coating Application: £350
midi vehicles
Large/Estate & Medium 4X4s
Ceramic Wax Treatment: £55

Ceramic Coating Application: £450
maxi vehicles
7-9 Seater, WAV & Large 4X4s
Ceramic Wax Treatment: £60

Ceramic Coating Application: £550
optional extras
mini
Small-Medium Cars
SIO2 infused ceramic wax £15

Interior upholstery shampoo/ leather cleaned and conditioned £5 per seat

All interior plastics, metals and rubbers cleaned and dressed £10

Screenwash and tyre pressures checked £4

Headlight restoration £20 per headlight
optional extras
midi
Large/Estate & Medium 4X4 Vehicles
SIO2 infused ceramic wax £20

Interior upholstery shampoo/ leather cleaned and conditioned £5 per seat

All interior plastics, metals and rubbers cleaned and dressed £10

Screenwash and tyre pressures checked £4

Headlight restoration £20 per headlight
optional extras
maxi
7-9 Seater, WAV & Large 4X4 Vehicles
SIO2 infused ceramic wax £25

Interior upholstery shampoo/ leather cleaned and conditioned £5 per seat

All interior plastics, metals and rubbers cleaned and dressed £10

Screenwash and tyre pressures checked £4

Headlight restoration £20 per headlight
EXPLORE THE VALET PACKAGE OPTIONS